trailblazer web services
Website Developer | trailblazer | mountain girl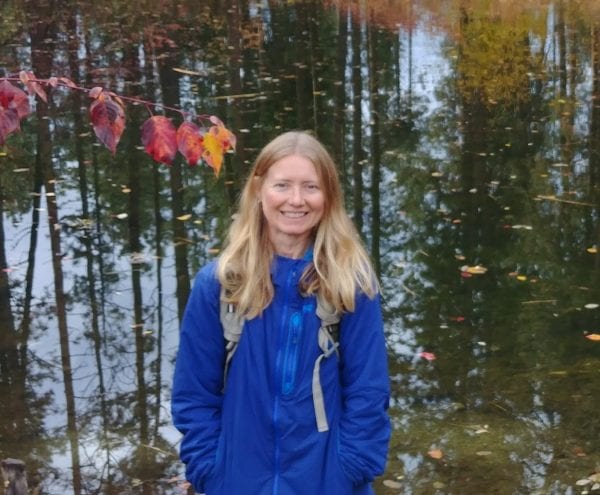 I design and develop from my home in the West Kootenay region of Beautiful British Columbia.
I have been creating websites since 2010 and work mainly with Wordpress sites. I have worked with several non-profit organizations and small to medium businesses in Canada. I am proficient in Wordpress Development, html, css and have a working knowledge of php (programming language that WP is built on).
My goal is to help each customer create a user friendly, functional, fast and eye catching website that is responsive to all screen sizes and optimized for search engines. I approach all projects with a focus on reliability, communication, timeliness and client satisfaction.
I would love to help you bring your ideas and passions to a greater audience by creating a new website or helping you update an old site. Please contact me if you have any questions or would like to set up an appointment for a free consultation.
Web Design
Need a new website? Need to fix or update an existing site? No problem.
Responsive Design
Websites designed to adapt to all screen sizes.
Content Management Systems
Create your site with a CMS like WordPress…the perfect solution for a blog site or any type of website.
Logo Design
Add some branding to your business with a logo.
Social Media
Connect your site to any social media platform.
UI/UX Design
Designed with the user experience in mind. 
Customizable
I will help you bring your vision and personality to your website.
SEO
Website optimization for Google and other web browsers.
eCommerce
Looking to sell your products from your website? Integrate a shopping cart and online store.
Hosting
Domain and website hosting at competitive rates.
Our non-profit society required a website that would preserve the heritage and spirit of Canada's National Park Warden Service. Johanna had a vision of what would work well. She designed and set up a website which more than meets our goal. The website is visually appealing and easy to navigate. Johanna has consistently provided advice and support to our society.
As a result of Johanna's skill in web design and her instinct for what would work well, we have a well designed, functional website enjoyed my not only our members but the public at large.
Anyone seeking a professional in web design would benefit greatly from the expertise of Trailblazer Web Services.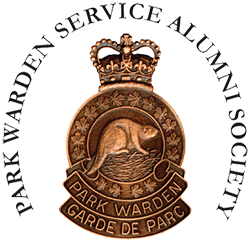 Marie Nylund
Secretary-Treasurer, PWSAS
We worked with Johanna on giving our website a new, updated look. She was able to take my vision and make it into a reality! She was easy to work with, and always quick to respond back or make any changes/updates that needed to be done. We are so happy with the final result and now have a website we are proud to show off!
Johanna goes a long way in making for a happy client, good client service is rare these days – we call Johanna for all our website development and maintenance needs.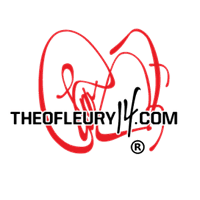 Dawn Roberts
Operations Manager, Fleury 14 Enterprises Inc.
Big thank you For your help!! Johanna did a Great Job. Marina.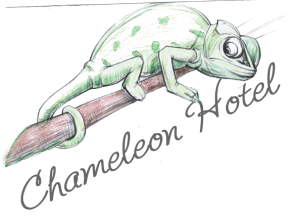 Marina Kaden
Owner, Chameleon Hotel
Get In Touch
Contact me for a no obligation, no cost assessment and quote.